Glad you stopped by! Hello once again! I am Anirudh - a soccer following, tea drinking, interaction designer who loves qualitative research (although I use a mixed methods approach) and an ever bleeding passion for accessibility to build better products. Formely, I was a User Experience Specialist at UserWorks, Inc. I am now open to UX/Accessibility Jobs in the market.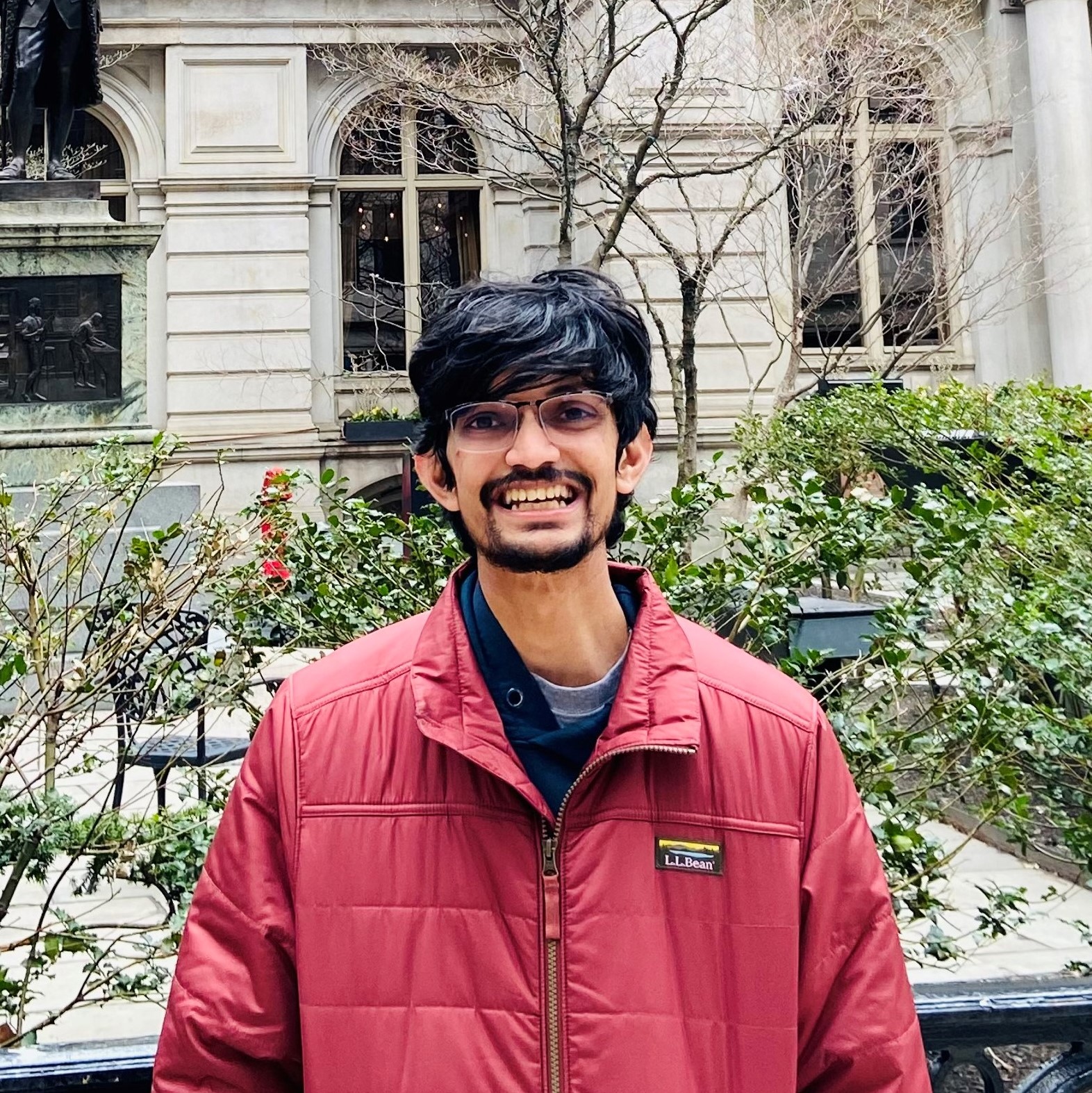 Me and UX
By leveraging UX Research, I get into the users' minds whom businesses serve. I help identify the clients' and stakeholders' needs, thereby increasing the product's value at hand. I like to work with multiple methods (Interviews, Contextual Inquiries, Personas, etc.) to triangulate findings, backing up qualitative data with quantitative and vice-versa. The technique used in the research is dependent on the requirements of the businesses, stakeholders, and users. I am well versed in Assistive Technologies like JAWS, Dragon Naturally Speaking, NVDA. P.S. I am also a huge fan of Web Accessibility, and I will take the IAAP- CPACC certification soon.
Other things you may want to know about me...
When idle, books offer a place of solace. I love mythology, modern history, and sport biographies. I am always on the lookout for books written to view multiple perspectives on different subjects.
I travel whenever possible because I love meeting new people, learning about different cultures, and being my best self, one day at a time.
Want to get in touch? Let's chat!