Document Remediation Services - Coming soon!
Our team at UserWorks worked on remediating documents for different state departments and making them accessible for people with disabilities. We test each document manually and then run automated checks for proofreading. Accessibility testing done with tools like JAWS, Dragon, Etc.,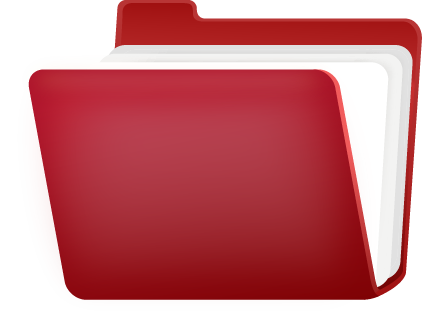 United States Postal Service (USPS.com) Website Usability Study
Our team at UserWorks conducted a usability study over a period of two months to generate recommendations for the United States Postal Service website (USPS.com).
TriDeNT: Obstacle detection device for visually impaired runners
An industry-funded study to assess how blind users interact with technology while running. The end goal of the study was to develop a prototype that aids them in obstacle detection while on the run. Focus on HCI research and User-Centered Design.

Shared Services Center website redesign
The Shared Services Center team of the university found it difficult to attract users to their website. The main objective of the project was to improve the existing website from the insights and pain points uncovered from UX Research while integrating front-end web development.