Rapid Research (Tax and Accounting)- Thomson Reuters
At Reuters, I work as the lead researcher on the rapid research program where we run qualitative studies in the tax and accounting domain on product features, workflows, and concepts for quicktime results and decisions to inform in a short period. (Bi-weekly cadence)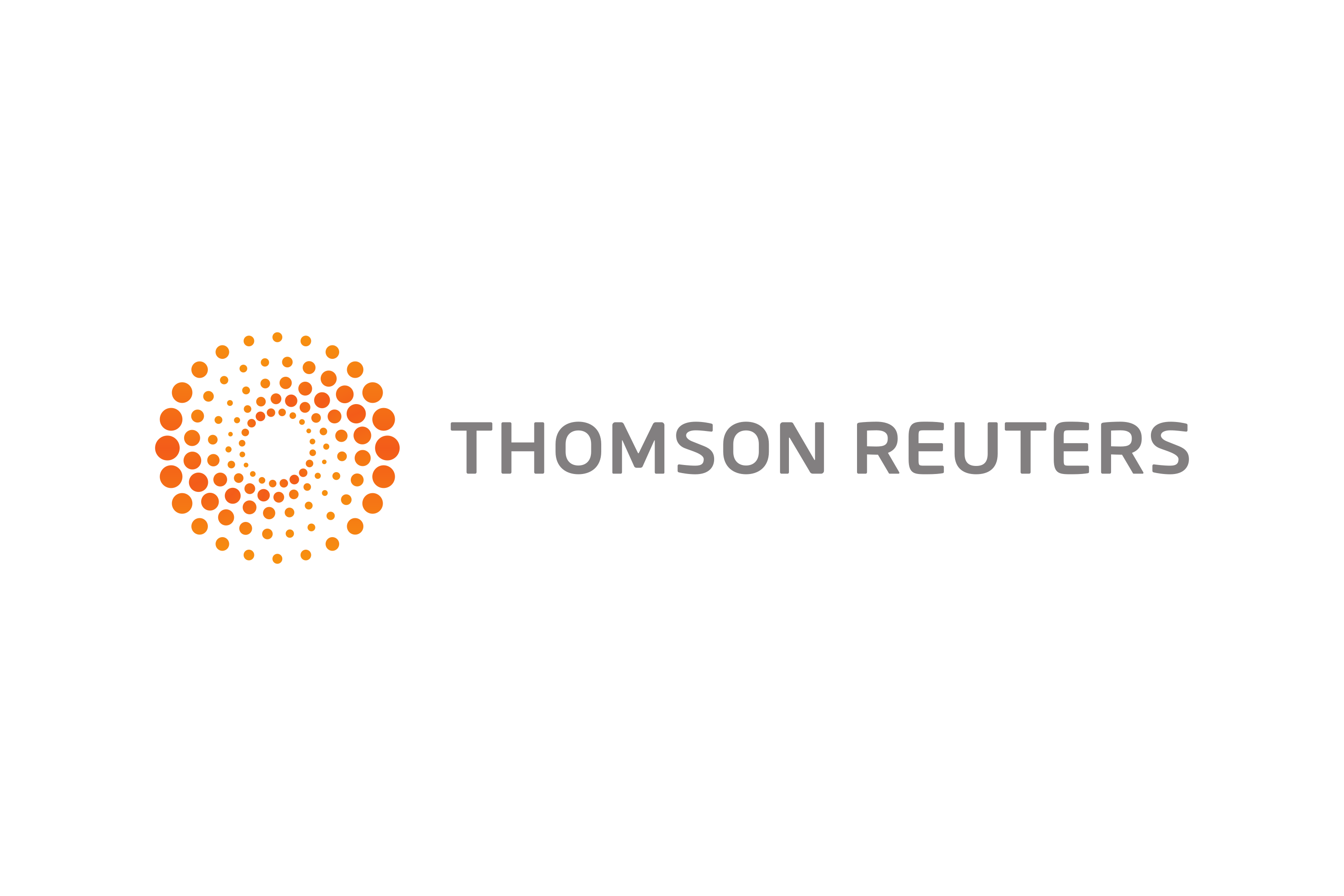 USPS.com Website Usability Study - UserWorks, Inc.
Our team at UserWorks conducted a usability study over a period of two months to generate recommendations for the United States Postal Service website (USPS.com).

TriDeNT: Obstacle detection device for visually impaired runners
An industry-funded study to assess how blind users interact with technology while running. The end goal of the study was to develop a prototype that aids them in obstacle detection while on the run. Focus on HCI research and User-Centered Design.

Shared Services Center website redesign
The Shared Services Center team of the university found it difficult to attract users to their website. The main objective of the project was to improve the existing website from the insights and pain points uncovered from UX Research while integrating front-end web development.